Our Mission
We support Biotech and Pharma Industry leaders to facilitate innovation and business development. Through a network of experts, we build with you a dedicate multidisciplinary team to bring the relevant, actionable (concrete) solutions to succeed. Our 'human' approach combined to a real team spirit is what differentiates our service from freelancers or consulting firms.
Our expertise cover:
– Strategy of Innovation in Biotechnology and Diagnostic
– Biomarker and Diagnostic Development
– International Business Development
– Digital Transformation (Cloud, AI, Data management…)
– Bio-Informatic & Statistics
– Quality Control Strategy (Viral Safety, Microbiology & Analytical Chemistry)
BioExperTeam reveals the DNA of your Ambition!

Business Development Strategy
Business action plan, Market study, international strategy development, global partnership building
Case Studies
– Implementation of a plan to drive sales growth
– Definition of a commercial and Marketing strategy
– support to industrial partnerships / distribution networks
– Market Research / Price positioning
– Strategic development plan
– International development strategy
– Product repositioning
Innovation & Digital Transformation
Strategic support for cloud computing, artificial intelligence, BioIT, metagenomic, statistical analysis, data management
Case Studies
– Structuring and securing IT Infrastructures (Networks / Cloud computing)
– Compliance with health data regulations
– Introduction to IA and Machine learning
-Bioinformatics associated with Next Generation Sequencing (metagenomics)
– Software architecture
– Statistical analyses associated with bio-analyses
BioSafety & Regulatory Stragegy
Viral safety, risk assesment, diagnostics regulations, quality systems strategy (GMP, GLP, ISO…)
Case Studies
— Viral Safety risk analysis
– Identification and qualification of GLP / GMP subcontractors
– Support for the registration of regulatory files
– Study of international regulations
– Support with regulatory authorities
We help solving problems
from consulting to transition management
Team & Values
We create a mid size network of experts specialized in biotechnologies, because we want to keep a 'human' approach and a real 'team spirit'. Based on real life experience, creativity and confidentiality, we want to synergize in order to find together innovative solutions.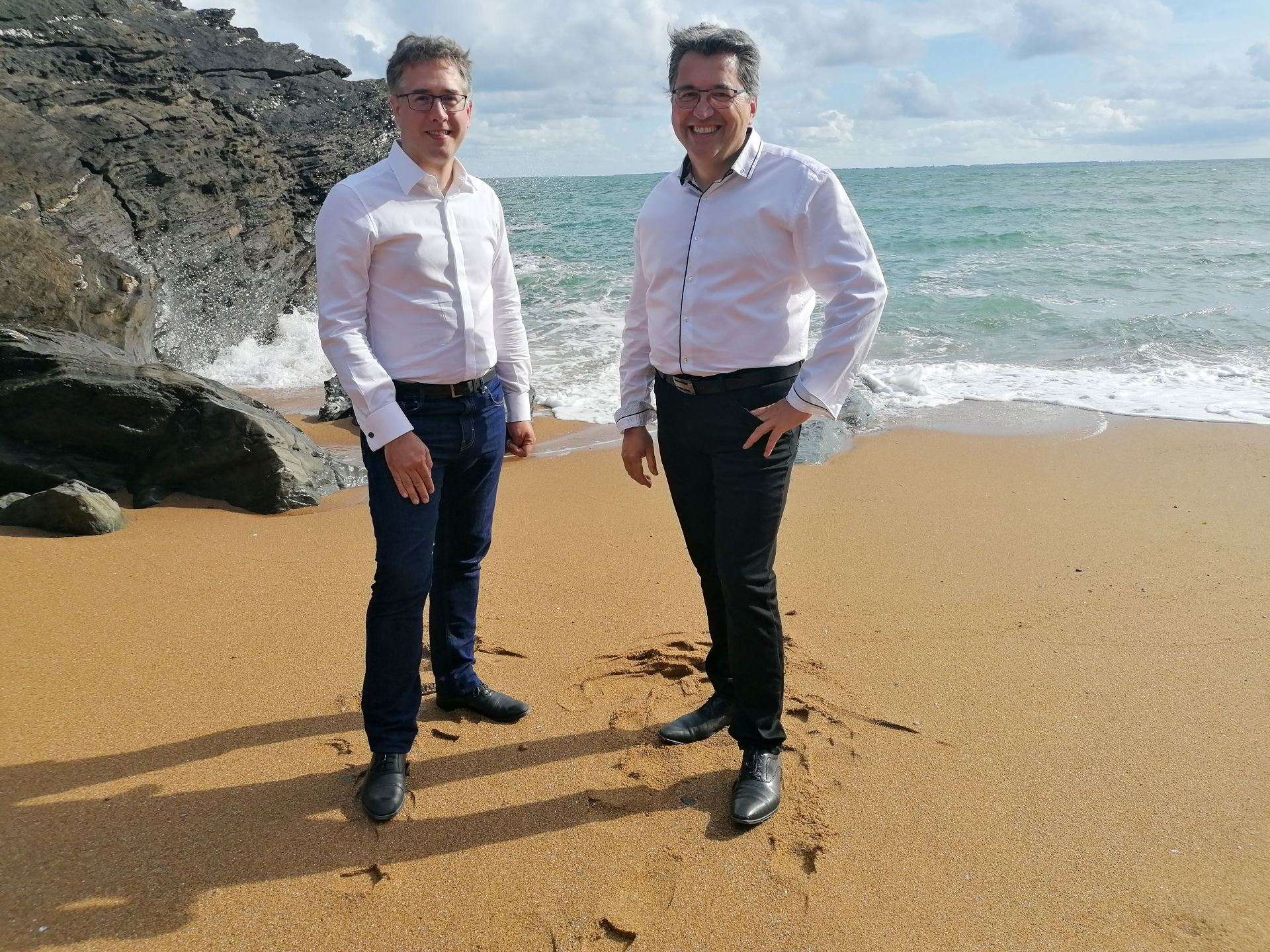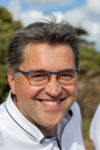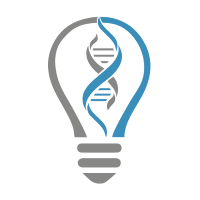 Jean-Marie
I'm Jean-Marie, CEO and Biotech Business Consultant. I'm PhD in Molecular Biology at Paris René Descartes University, I have been leading business development internationally for 20 years in CRO businesses with the Pharma and Biotech Industry. My knowledge of the regulatory requirements (particularly in viral safety, QC testing and preclinical development) and a customer oriented mindset leads me to launch a consulting network to help Biopharma in their business & regulatory strategy to the market.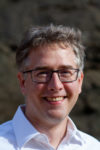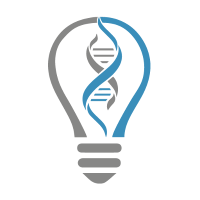 Charles
I'm Charles Hébert, Director & Digital Transformation Consultant. I'm PhD in computational biology and molecular biology. Working for 20 years in medtech, healthcare and pharmaceutical industries, I'm an eperienced executive manager specialist of data management, cloud computing, BioInformatics and digital tranformation. I appreciate building bridges between users, data driven projects and end-user products.
A human-centric approach with a caring team-spirit